Many things including travel have come to standstill, thanks to the ongoing Coronavirus pandemic! Slowly, as life is coming to normalcy, traveling during coronavirus pandemic has resumed. Many people But, as the COVID situation is not completely under control, it is important to abide by the covid 19 travel guidelines and follow coronavirus restrictions & Travel Tips.
The government is taking steps to revive the economy (as tourism plays a major role in the economy) and has eased a few travel regulations amongst others in Unlock 4.0 to explore the world and get the benefits of travelling by visiting the best tourist places.
Unlock 4.0
Unlock 4.0 (1st Sep- 30th Sep) comes with the removal of restrictions on the intra-state movement of goods and persons. Furthermore, e-permits or approvals, or permissions are not required for such movements. Though, International travel through the air remains closed.
Although, e-pass is not required to travel interstate, let us still throw some light on how e-pass works. While interstate travel, it would depend on both the states if you require an e-pass or not. If the state of origin requires it, then you will just have to take an e-pass from that state but if your state of origin, as well as state of destination, requires an e-pass then you would have to get the e-pass from both the states.
Always check the rules and regulations before you travel as they are very dynamic and might change by the time you decide to travel.
Many people are still apprehensive about travel during COVID 19 in India but knowing the right travel information during Coronavirus can help.
Also Read:
Top 10 Places To Visit In Amritsar
Best Places to Visit in Punjab, the Heart of India
Travel Tips To Plan an Organized Trip
Make a List
This is the time to include hygiene products like hand sanitizer (with more than 60% alcohol content in them), disinfectant wipes, quality face masks, germ-free sprays, tissues, etc. in your travel list. These items will help you to protect yourself from the disease-causing respiratory droplets.
Be Mindful While Touching – Safety Travel Tips
Unknowingly as a result of habit, we keep touching our face, giving easy access to the germs to enter our body. We need to be mindful of a few safety travel tips. Try to use your elbow or feet to touch things like lift buttons, sanitizer dispensers kept in public places, dustbins, etc. Even if you have to touch anything with your hand, make it a habit to wash your hands properly with soap and water or use hand sanitizer.
Minimize Human Contact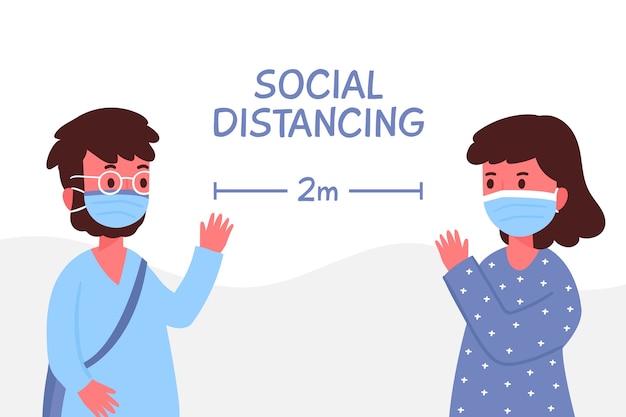 As per the COVID-19 health norms, a 6 feet distance between two people is a must. Social distancing is one of the crucial things that is needed to reduce the spread of the deadly virus. If we maintain a social distance and avoid the crowds, we can escape the fear of catching the virus.
Stay At Home If You're Unwell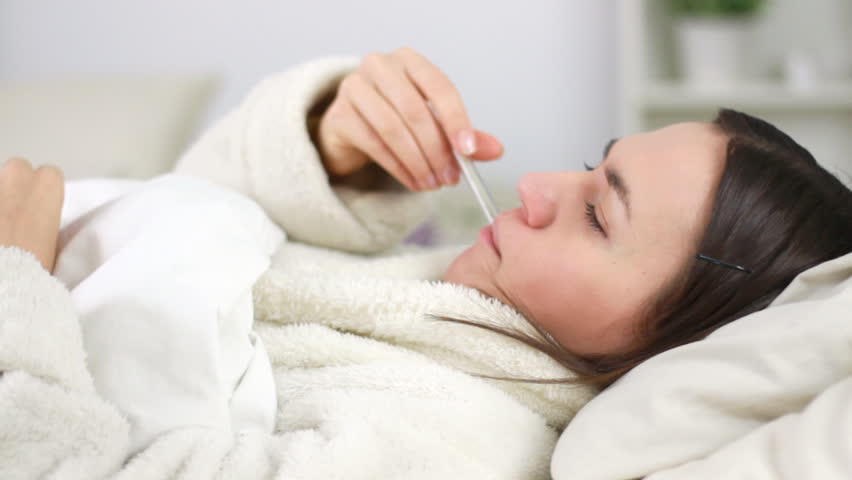 The best favor you can do to yourself and to others is to stay at home if you are unwell. Consult a doctor if the fever persists for more than 24 hours. Going out when you are not feeling well is dangerous for you and the other people too. The precautionary measures taken by us can help us to increase the recovery rate and flatten the curve.
If you thinking- "when will it be safe to travel again?". Let me tell you that most of the tourist spots have already opened so you can fill that travel hunger by following the travel guidelines and self- precaution.
Norms & Safety Travel Tips While Travelling Through Air, Train & Road During Lockdown
Guidelines for Domestic Air Travel in India COVID-19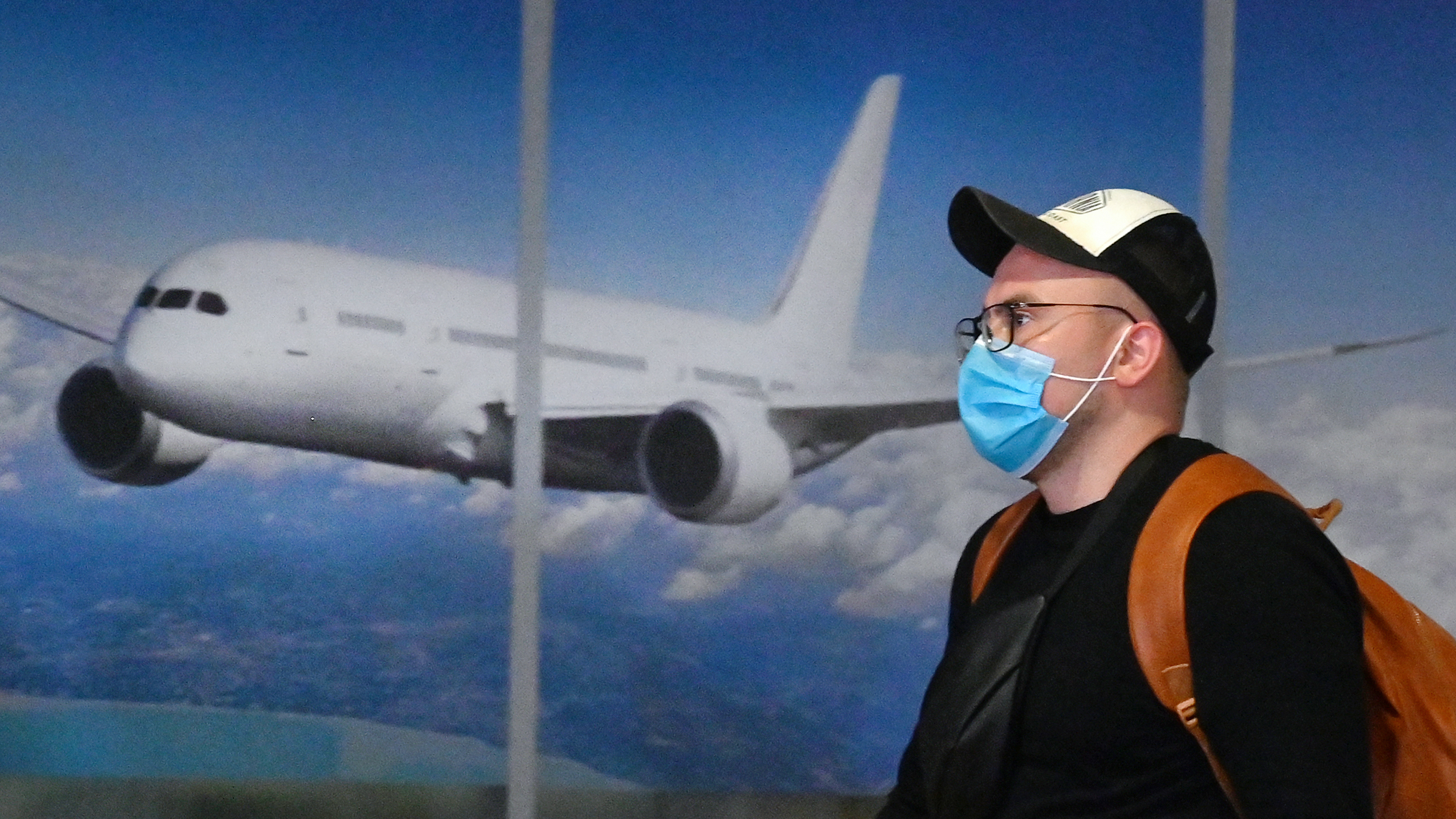 Indian Airlines have come up with several new guidelines for domestic flights in India during the pandemic. In this section, I am including a few other norms and flying tips apart from the above-mentioned points.
Norms While Traveling Through The Train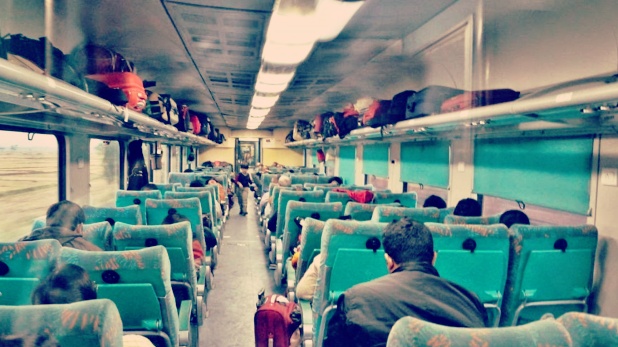 It is a mandate for the Passengers to download the Aarogya Setu App while traveling during pandemic.
All passengers will be compulsorily screened and only passengers found asymptomatic will be allowed to board the train.
To lessen the spread of the virus, no blankets, pillows, linen, and curtains will be provided on the train. But, you can carry your own blankets, bed sheets, etc.
Passengers are advised to carry their own healthy foods and water as the pantry will be closed. Train side vending is also halted. Nevertheless, dry, ready to eat meals, bottled water will be provided inside the train on a payment basis.
All the other measures like wearing a face mask, maintaining social distance continue for train travel as well.
Travel Safety Tips While Traveling Through Road (Buses/Taxis)
Before traveling through road, it is wise to check different rates and options. There are still many charging an exorbitant amount from people who want to travel interstate, so do your homework before.
To travel during pandemic, carry your own essentials like food, water, blankets, etc. You cannot be certain if the road-side vendors or restaurants are practicing all hygiene measures. Consider it as the best packing tips for travel during this world pandemic.
Pay digitally instead of cash to prevent the spread of germs.
Follow the government laid seating guidelines.
Sanitize your hands, use alcohol-based wipes to clean the seats, windowpane, or anything that you might touch.
Also Read: Solo Travelling Tips for Men & Women
Conclusion
In this new normal world, we cannot just sit at home with the fear of catching the infection. As they say, "the show must go on!". Life has to get back to normal. But following government rules, building self immunity by intaking nutritional foods, and maintaining adequate hygiene while Traveling During Coronavirus Pandemic, we can definitely protect ourselves during the current situation. So, all my travel junkie friends, travel if required; but remember the motto "better safe than sorry".
You can also read: Corona Virus Outbreak: Prevention, Treatment & Myths About COVID-19