Herbal Tea is to the Body as Music is to the Soul!
What Is Herbal Tea?
From refreshing and soothing to crisp and elegant, herbal teas are always versatile in taste. Herbal Tea carries a property to maintain a person's health and well-being. Herbals, tisanes, or infusions are some other names for Herbal Tea. While other teas like green, black, oolong, and mesmerizing white teas, are caffeinated; herbal teas, however, contain other good qualities and several healthy ingredients.
Life Booster Herbal Tea
Cosmocrat Lifesciences has come up with an amazing product called "Life Booster Herbal Tea". Ayurveda is an inspiration to this. Naturally made, it results in one refreshing, energizing, and water-soluble tablet. Most of the time, we have seen that Green Teas and Herbal Teas are packed into tea bags. But, Life Booster comes as a tablet that quickly dissolves into hot water. It has natural antibiotic and immunity-boosting properties to fight body illnesses. Life Booster also helps to tackle fatigue and detoxifies our body. It has no side effects and is 100% natural & caffeine-free. Making it a part of daily self-care rituals is essential to maintain our well-being. It is healthy and advisable for all age groups.
With the highest quality spices, slowly brewed to create the perfect balance, Life Booster is a fragrant and full-bodied herbal tea. Prominent notes of ginger, tulsi, and cinnamon are enhanced with the right amount of seductive black pepper. Packed with bioactive compounds and different antioxidants, Life Booster Herbal Tea helps reduce cell degradation in the body. Switching to this tea has a whole lot of health benefits. It gives our body the extra immunity that we have always craved for. Also, it helps in shedding those extra kilos and parallelly, it boosts the body defense.
Cosmocrat Lifesciences
Established in 2005, Cosmocrat Lifesciences comes with a vision to offer a single-window solution to all Allopathic, Ayurveda, and Nutritional needs of the consumers. It is the science of life and it propagates the gifts of nature in maintaining healthy & happy living. Cosmocrat group has always been primarily engaged in pharmaceutical marketing & marketing of diagnostic equipments by the name of Saturn Pharmaceuticals.
How To Prepare?
Boil 120 ML of water in a bowl.
Add it to a cup and drop one tablet of Life Booster in it.
Wait for 30 seconds.
Stir well and it is ready to consume. Gur (jaggery)/Draksha(Raisins)/ lemon juice can also be added to enhance the taste.
Benefits of Life Booster Herbal Tea
Helps improving blood circulation
Rich in anti-oxidants.
Boosts metabolism
Helps burn extra fat and boost energy levels
Helps reducing waist-line
Controls sugar level
Improves immune system
Fights fatigue
Good for the heart
Prevents infections
Elevates mood & energy level
The Ingredients
TULSI (Ocimum Sanctum)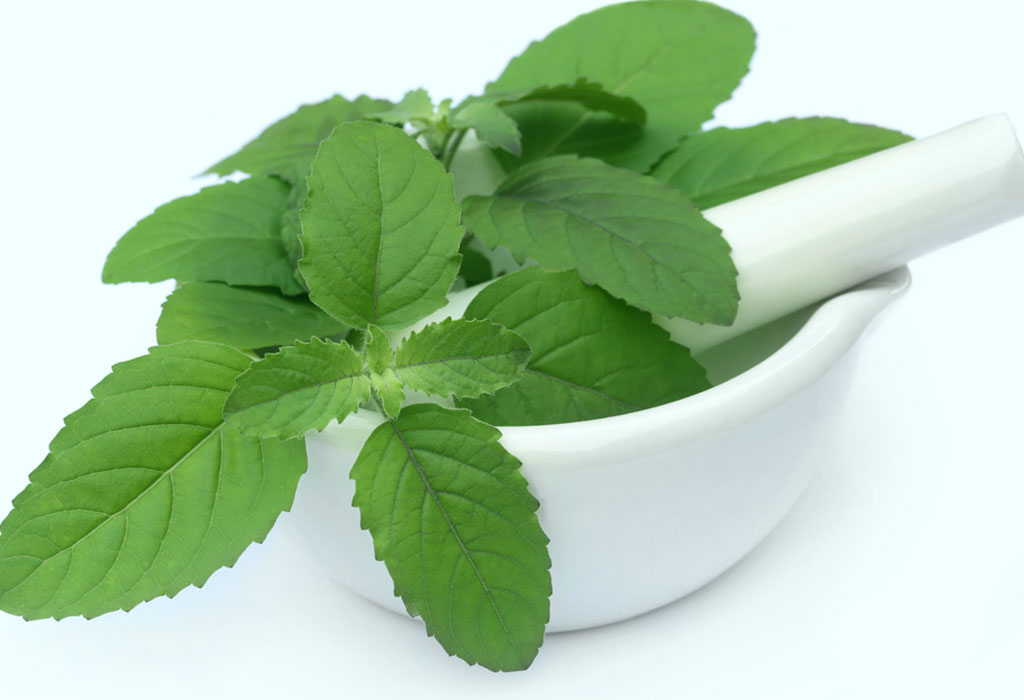 Basil (Tulsi) is an antioxidant that helps to increase body immunity and nullifies the risk of diseases. It helps to fight against various viruses and infections. Tulsi, an Ayurvedic herb is widely used in therapeutic herbal tea/tisane and true tea blends. It is also known as holy basil, "The Incomparable One," "Elixir of Life," or "Queen of the Herbs."
DALCHINI (Cinnamon)
Dalchini or Cinnamon (Cinnamomum zeylanicum) is an aromatic spice obtained from the bark of several trees. It is quite a beneficial herb in Ayurveda and a potent immunity booster. It is an excellent tonic for the heart, brain, and liver. Cinnamon lowers the cholesterol levels of our body in natural ways. Its nutritional properties, flavor, aroma, and taste make it an interesting addition to different cuisines, teas, and medicines.
SUNTHI (Zingiber Officinale)
Sunthi is an antibacterial ingredient. It helps to boost the immunity much faster. It also aids with digestion and improves the digestive system. Sunthi (Dry Ginger powder) is an ingredient that comes straight out of our Kitchen pharmacy. This special ingredient has various functions and benefits in its various forms. It can help us improve our heart health and digestive systems in one go.
KAALI MIRCH (Piper Nigrum)
Kalimirch or Black pepper is a commonly found spice in every house. It is an integral part of many cuisines and has a number of medicinal uses also. It aids in digestion and helps in weight loss by improving the metabolism of the body. This ingredient is also useful in managing diarrhea due to its anti-diarrheal and anti-secretory activity. Kalimirch is beneficial for cough and respiratory problems due to its antitussive (relieving cough) and anti-asthmatic properties.
Why Life Booster?
Now the question comes, "Why Should I go for this product?"
There are many reasons for this. It comes with a lot of benefits and contains 100% natural ingredients. With no side-effects, this product has become my personal favorite. It deals and fights with the following factors:
Cough associated with acute & chronic, upper & lower respiratory infection
Allergic and seasonal cough
Smoker cough
General weakness and nutritional deficiency
Loss of appetite due to some diseases or drugs
Weakness during pregnancy and lactation
Mental tension
General disability
Stress
In aging
Conclusion
Life Booster Herbal Tea by Cosmocrat Lifesciences is your best companion for being active all day long. It not only keeps you healthy and strong but also gives you warmth from the inside. All the ingredients give their own aroma, flavor, and taste. I have tried it and am loving this product. I would personally recommend this to all my lovely readers.
You can order it by clicking on the "Buy Now" button. Leave your reviews in the comment section below.