There are a variety of books that teach us life lessons through inspirational stories. One of the best sellers is Robin Sharma's The Monk Who Sold His Ferrari.
If you're wondering- what is the monk who sold his Ferrari about and why should I read it? You would find the reasons below-
The book has countless life lessons. So, let's read about a few life lessons from the monk who sold his Ferrari book. Well if someone really thinks that they can be happy with financial or materialistic success, this story is for all of them. Because this story will help them reevaluate the definition of leadership, success, and true happiness.
Is The Monk Who Sold His Ferrari a Real Story?
A fiction, "The Monk Who Sold His Ferrari" was written by Robin Sharma in the year 1999. This book brings true wisdom to everyone. With the life lessons from The Monk Who Sold His Ferrari, we learn what it means to achieve success in two drastically different forms.
Also Read: Short Moral Stories in English That Will Inspire You!
What is the inspirational story of the monk who sold his Ferrari?
It was a tale of success from start to end. The story opens with the success of a lawyer and ends with the prosperity of a person. The personality development journey of both characters from the book, Julian Mantle and his ally John, is one that Robin Sharma wrote, as a guidebook to life.
Julian Mantle, the seven-figure-making lawyer had everything. But that doesn't make him happy. While in search of wisdom and happiness, he actually sold his mansion along with his expensive Ferrari and headed to the Himalayan mountains where he studied the wisdom of the sages.
Let's look at some important life lessons from the monk who sold his Ferrari book. Inspirational Story
Master Your Mind
The symbol "magnificent garden" represents the act of cultivating the mind and improving the standard of life by improving the standard of thoughts. It's impossible to completely remove negative thoughts from our minds, however, they are often substituted by positive thoughts.
There are various Inspirational Stories & leadership lessons from the monk who sold his Ferrari that I can learn. Like, it's important to possess goals and reach high levels of potential. the maximum amount as it's important to value the journey and appreciate what you've got immediately. Cultivate your mind it'll blossom beyond your expectations.
We sleep in a world immediately where there's constant stimulus coming towards our direction, and this stimulus is embedding itself in our subconscious whether we're conscious of it or not. we've to carry the key to the gate that permits this information in and choose consciously what quiet information we would like to go into our mind.
The standard of your thoughts decides the quality of your life. Protect your mind, and remember the type of data you're consuming. That information goes into your mind and it's getting you to think a particular way.
Once you think in a way that's not in alignment together with your vision, you're probably not getting to do things a particular. you're getting to consciously choose by simplifying the knowledge and content that you simply consume thereto which supports your vision.
There are not any mistakes–only lessons. this is often how of thinking that's supported appreciation self-respect and gratitude for yourself and therefore the world that you simply sleep in. Trust that every single experience that you simply are having a day is teaching you about yourself.
Also Read: MANTRA FOR A BETTER GROWTH & SUCCESS
The aim of Life may be a lifetime of Purpose
Never forget the importance of living with uncontrolled joy. Never neglect to ascertain the exquisite beauty altogether living things. Today, and this very moment is a gift. Stay focused on your purpose. The Universe will look out for everything else for you.
Imagine discovering a map that leads you onto a chest. That's how exciting it might be once you discover your life's purpose. But this concept appears as elusive because of the leprechaun at the top of the rainbow.
So, here are action steps to make sure your goal is as attainable as you think it to be:
Create a transparent picture of your treasure trove or end goal
Give yourself some positivity so you don't slip back onto your bad habits and self-doubts and gain self-respect.
Give yourself a timeline for every goal.
Build your habit by taking a brave step a day towards achieving it.
Don't forget that Baby steps are still steps
Laugh along the way because each day without laughter or each day without love may be a day without life.
These steps might sound simple and obvious, but what makes goals, success and destiny appear so elusive is that the pursuer has yet to reach self-knowledge.
Self-knowledge is the most important DNA of self-enlightenment. And just like the towering lighthouse guiding lost ships to the harbor, you'll come to ascertain that dedicating your life purposefully is that the secret to success and happiness.
You Might Like: Why I hate Social Media?
Accept Discipline in Life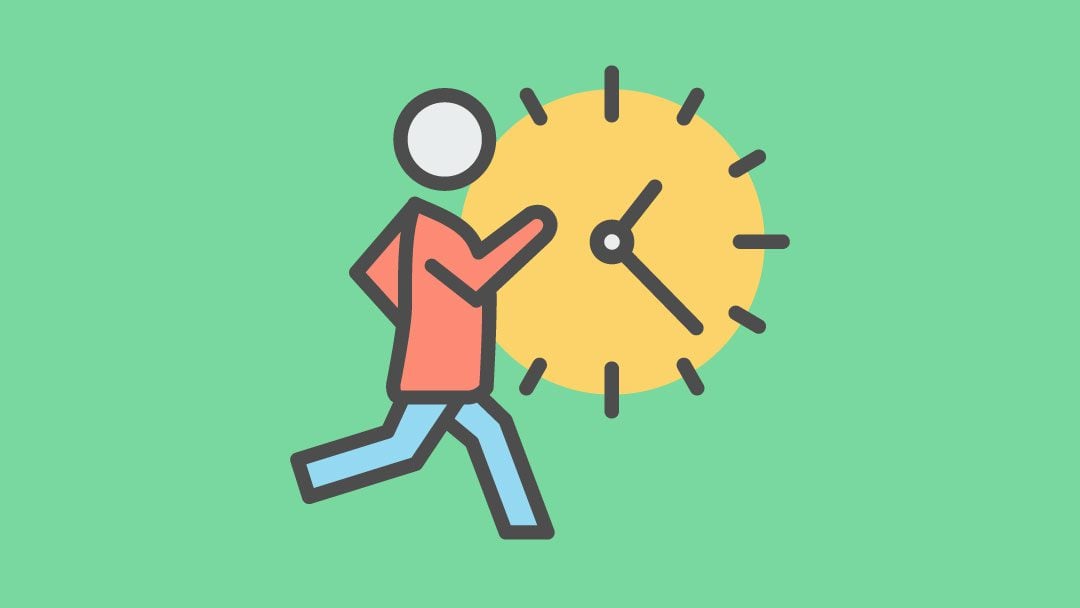 Always involve yourself in doing small acts of courage, strengthen your willpower, develop strength and gain self-discipline. Be consistent in performance and gain enough discipline. You'll take big acts of courage, but a day dedicate yourself.
The more you nurture the embryo of self-discipline, the more it'll mature. Willpower is the essential virtue of a totally actualized life. the sweetness of willpower is you ought to approach it from two angles: develop your willpower by practicing self-discipline and finding out systems in your life.
Kill those weak thoughts that capture your mind, they're going to see that they're unwanted and leave like unwelcome visitors. Repeat the mantra below and take a vow of silence for the whole day where you
simply speak to reply to an immediate question: "I am quiet I appear to be". Always feel attracted that you have all the power within you to achieve anything in life.
Serve others without a Self-interest
Your contributions to the greater world decide the quality of your life. To realize wholeness, you ought to practice daily acts of kindness, give generously, and specialize in your relationships with others. Always live your life to offer others and cultivate the sacredness of every day. By just comparing life with others, we forget to live our own. You should practice daily acts of kindness, give to those that ask, and cultivate richer relationships.
You might also like: 9 EASY WAYS TO FIND HAPPINESS
Do Acts of Kindness
The noblest thing you'll learn from this Inspirational Story and what you will do is to offer to others. Start that specialize in your higher purpose. Cultivating your mind to enhance the standard of your life should run in parallel to your next action step of cultivating a replacement perspective.
Specifically, one that revolves around, the concept of giving. Giving more to life and to your community may be a paradigm-shifting perspective from the "self" mentality of survival of the fittest. Practicing gratitude and dedicating time to the act of giving, can assist you to find your purpose within the world.
Recommended: IMPORTANCE OF GRATITUDE: 3 MAJOR BENEFITS THAT CAN CHANGE YOUR LIFE | RevampMind
Conclusion
Expressing your gratitude every day develops the seed within yourself that every day is sacred. The richer the connection you build around you, the more abundance comes your way, if we understand this well as an Inspirational Story.
Because in life, sometimes there are just 2 valuable resources you'll offer to anyone. Remove the selfish thoughts from your life and follow the practice of contributing to others' lives.
There are many books with inspirational stories with moral lessons. Which ones have you read?