Human lives have completely changed ever since the Coronavirus Pandemic emerged. All of us had to make a lot of adjustments & compromises as there is a global crisis going on. One of the major adjustments was for the organizations that had to switch to the work from home model. While work from anywhere is becoming a new normal, we will talk about the disadvantages of work from home.
Work from home Advantages & Disadvantages is a debatable topic. Ever since this change emerged and came into action, the employees have been raving about how it is feasible or non-feasible. Many opted to work from anywhere like small towns, hill stations, beaches as hotels, motels etc providing numerous options to people to stay on a monthly basis. On one hand, some people were happy to be able to work remotely; while some thought that it was not a very good idea. They started calculating the pros and cons of work from home.
While some people were happy about the benefits of working from home, others were disappointed thinking about the disadvantages of work from home model.
Many people even fell into depression due to work from home or the pandemic. As many people were living alone, they could not go out and meet people. This affected their mental health to some other level. However, when we look at the bigger picture of the work from home model, we realize that everything has its own share of pros & cons. I had shared the benefits of work from home in my previous article (Click here to Read) wherein I discussed many points with my readers. Now, I am throwing some light on the disadvantages of Work From Home model.
Demerits Of The Work From Home Model
Lack of Concentration
While working from home, there are many other activities that we are involved in. This leads to difficulty in concentrating on work and lack of concentration doesn't allow us to give our 100%. On working remotely, family members might think that we are available to pick up groceries, do some gardening, cook new dishes, etc.
Concentration killers could be Internal & External distractions. Internal distractions may include a disturbing noise from the family members, television being on, ringing of someone else's phone, doorbell, etc. On the other hand, external distractions could include noisy activities by neighbours, children playing in the outdoors, fruit & vegetable vendors/rag pickers screaming, etc.
These activities weaken our concentration power. Lack of concentration might lead to a mistake or rather a blunder which could ultimately put your job at risk. Also at some point, we start to miss our office and the road views while traveling to the office.
No Physical Interaction With CoWorkers
The deadly pandemic & the lockdown made us stick to our homes and we were not allowed to go out. While the Work From Home trend was in practice, there were no physical interactions taking place. Social Distancing was another ritual that was compulsory to follow. Due to this, we were unable to meet our co-workers, friends, and loved ones.
This had made our lives monotonous because we only had a few faces to see every day. Although we used to have phone calls & online meetings with clients & coworkers all the time; we were missing our office days at the same time. Tea/coffee breaks, having lunch together, roaming around the office campus, etc. were the things we were missing all the time.
Also, we are surely missing the days when we used to get ready for work and go to the office with our office pals.
It Becomes Difficult to Wind-up On Time
When we are working from home, we are in a comfort zone for sure. We can sit wherever we feel like, do things side by side, etc. But, this comfort brings one of the biggest discomforts. While working from home, people think that you are available all the time as there is no need to commute which is indeed a time saver.
Sometimes, the management or clients expect you to work round the clock and sit with your laptop open. Hence, it becomes difficult to wind up your day of work and get some personal space. If you love your job, you might not look at it from a negative perspective. But, you start to burn out at some point as your personal and professional life became one.
If you want to manage your time properly, watch our video on Work-Life Balance
Also Read: Rate of Unemployment During Lockdown (COVID-19) in India & Career Tips | RevampMind
No Access To The Office Equipment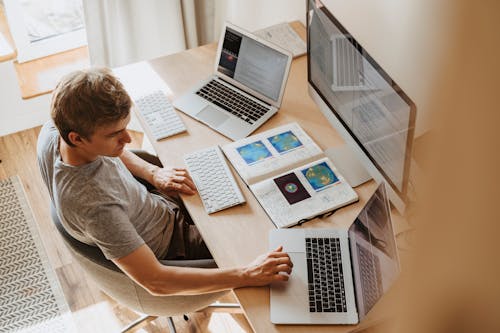 One of the biggest disadvantages of work from home is that in the office, everything is available at your convenience. May it be the printers, desk phones, high-speed internet connection, high-end desktops, etc., the office is a much more convenient place for these things.
The office equipment cannot be set up the same way at home as they are pretty costly. These expenses are not worth it and are not convenient for everybody. Furthermore, internet connectivity is another problem. The majority of you would have faced the same at some point or the other.
A slow internet speed at also be irritating at times but you cannot do anything about it. Also, some employees may also make a false excuse for internet issues just to take a short/long break. Getting access to sensitive company documents could also be a problem while you have a personal internet connection which is not that secure. Those documents are easily accessible in the office otherwise.
Ergonomic Issues
Ergonomics is the process of designing or arranging workplaces, products and systems so that they fit the people who use them (credit: ergonomics.com.au/). Without a properly equipped desk & chair, we eventually start suffering neck, back, and shoulder problems. This can also lead to slouching & people might experience more pain. These problems can cause damage to our backbone.
This is because people start feeling comfortable while sitting in the wrong posture and hence they suffer health issues. Some people cannot afford a proper office chair & table or don't have enough space in their homes. They become helpless at times and hence, it is difficult for them to sit and work in the right posture. Most offices have ergonomic design furniture that makes it easy for an individual to work.
Also, there is less physical activity while working from home as compared to the office days, which is another serious problem.
People Don't Believe We Are Actually Working
Working from home is like working freely. There is nobody to monitor or keep an eye on how many hours to devote to work. Along with other disturbances, there are people who are not ready to leave you alone. This is because they have a hard time believing that you are actually working and not just sitting in front of your laptop/desktop.
It also becomes difficult to give a report of the whole day to the upper management. Some people actually do the act of just turning on the system and they do not actually work.
You may curious to know: Benefits Of Work From Home Model
Conclusion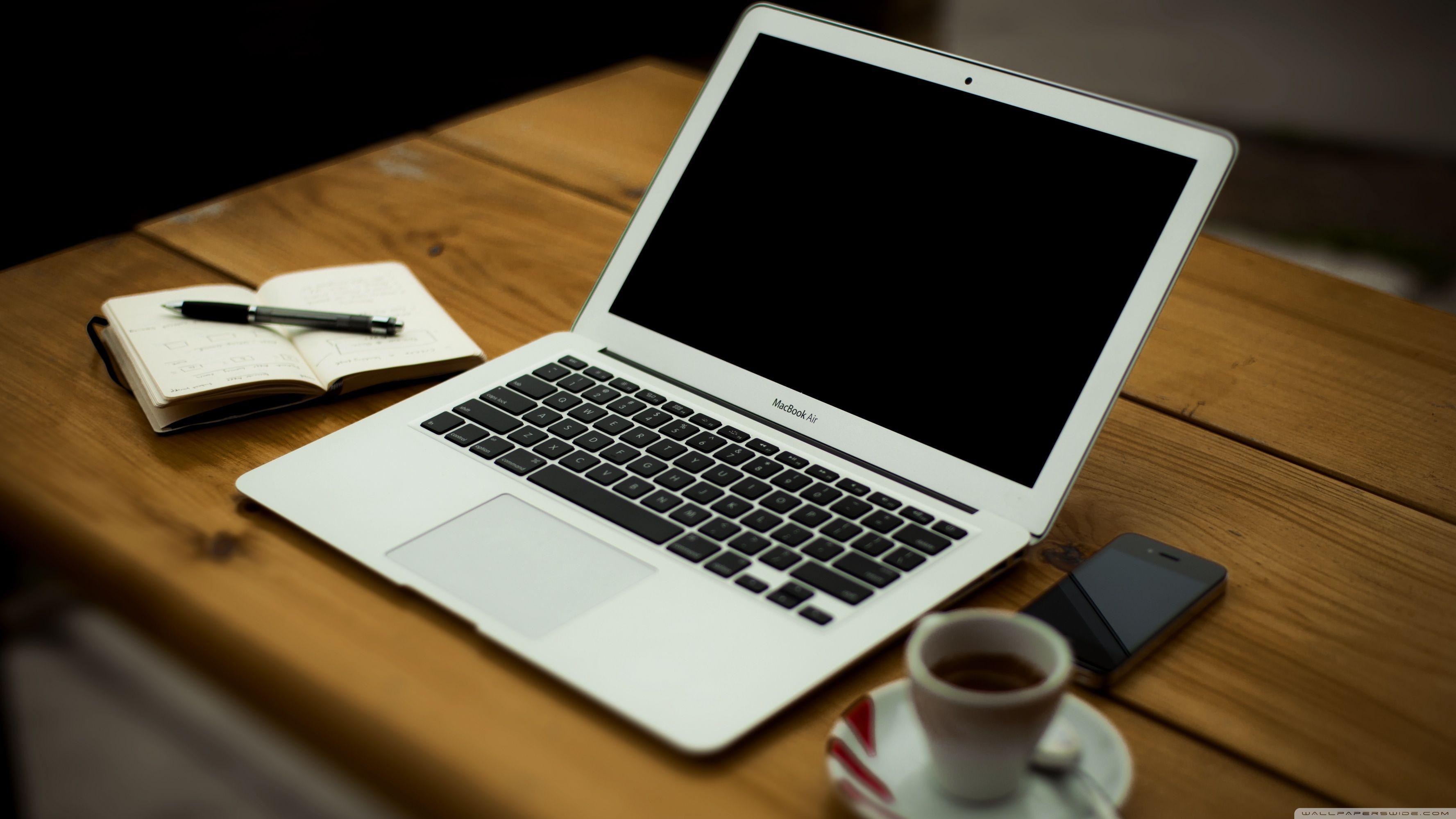 "Everything comes along with a combo of merits and demerits", someone rightly said. Many are favouring to work from anywhere. Different people carry different opinions about the WFH model, of course. This is quite natural as everyone has a different point of view.
So, if you're working from home, make sure that you create an environment that allows you to operate in a professional manner. If you work in a proper office-like manner, this would indeed discourage others from distracting & interrupting you. In fact, you never know! They might keep you motivated when you start working.
Working from home, and being your own boss! Not always true, right?