INTRODUCTION
Human Resource Management is an organizational function that concentrates on staffing/recruiting, managing and directing the people who work for a company. The Principles of Human Resource Management (HRM) deal with issues related to employee benefits, performance & reward management, wellness, organizational development, employee relations & motivation, etc
It plays a significant role in managing people & workplace culture. If implemented effectively, it can hugely contribute to a company's growth and stability. HRM is a process of bringing organizations and people altogether to meet the goals of both.
HRM – AN UMBRELLA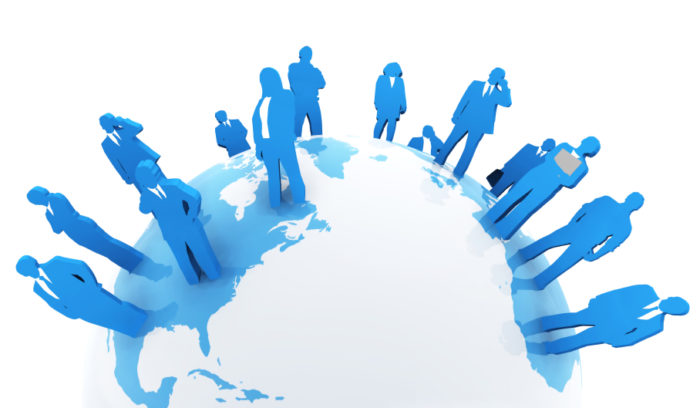 Human Resource Management is indeed an umbrella term that is being used to describe the management as well as the development of the employees in an organization. It designs various management systems to ensure that employee talent is used efficiently and effectively to accomplish organizational goals. The most important resource a company has is manpower (people who work for the company). The biggest task is to manage people effectively.
This is considered to be the key to organizational success. Human Resource Development is the backbone of an organization as it deals with every aspect of the employees. It is multidisciplinary i.e. it applies most of the disciplines of Law, Psychology, Sociology, and Economics.
Also read:- 4 C's Of An Effective HR Manager
Nature OF HRM Under The Principles of Human Resource Management
Human Resource Management is pervasive. It focuses on the results rather than focusing on the rules and regulations. Also, it helps employees develop in a full-fledged way and makes sure that they work hard towards their goals. These human resource management principles are very much useful for HR practitioners and professionals to determine how strategic Human Resource Management affects three stakeholders: Individual Employees, Society, and the Organization itself.
The Book, "Managing Human Aspects" by Harvard University Business School Professors, Sir Michael Beer & Sir Michael Walton and Northeastern University Business Professor Sir Bert Spector, says that there are four C's of Human Resource Management: "Commitment, Competence, Cost-Effectiveness, and Congruence."
1) COMMITMENT: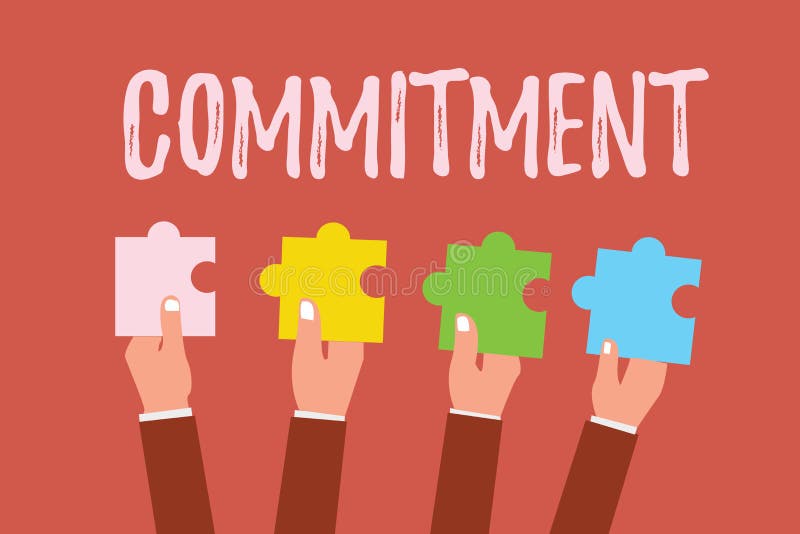 This specifies the commitment of an employee towards his job. Job Security is something that demonstrates their commitment to their jobs and job duties. By ensuring that staffing levels are consistent with the business needs, Human Resource Management fulfills the needs.
Human Resource Management works in such a way that the employees can reasonably expect that they are going to be long-term employees. The organization always invests in the betterment of the employees to make sure that they are committed to their respective jobs. This may include training programs, goal-setting activities, performance evaluations, etc.
2) COMPETENCE:
This principle is in the support of Business Development. It affects a factor in employees' job satisfaction and how society gets affected by the organization. Successful businesses always rely on competent and committed employees who understand the performance expectations of their respective employers. Principles of Human Resource Management provides training and orientation sessions to improve the skills and knowledge of the employees.
This ensures workforce sustainability. Production of reliable products and services is the impact that competence has on society. If Competence is not sufficiently taken into consideration, the organizations may end up exposing themselves to legal claims which would be against the products they are selling or the services that they are providing or rendering.
3) COST-EFFECTIVENESS:
Sometimes, a company's budget may become a barrier to supporting the activities of the Human Resource Department. Budgets may be insufficient to support activities like recruitment of new people, training & development of the existing employees, and employee relations.
As we all know that the Human Resource Department is not a revenue-generating department, due to this, the budget might be the first cut when it comes to investing in the HR Department. So, the effective utilization of the costs is necessary for the company. This would ensure a smooth process and companies may be able to invest more in HR-related activities.
4) CONGRUENCE:
Along with the overall goals of the business, the attainable workforce management goals must be very much congruent. This leads to the overall growth of the organization as well as the employee. The employer affects society as that provides various career options/opportunities for the labor market (surrounding) and also the high-quality standards for their valuable customers.
Let's also talk about the four C's of hr policies– critical thinking, communication, collaboration, and creativity.
Read our blog on career:- Career Change at 35: Is It Too Late
Few Functions of hrm
Recruitment & selection
Compensation and benefits
Performance management
Onboarding employees
Ensuring disciplinary action when needed
Below we have shared 10 principles of human resource development that may help you understand it better. 10 principles of HRM can also include the following:
The principle of Individual Development: This is to offer an equal opportunity for every employee to realize his/her potential and capability.
Principle of the Scientific Selection: To place the right individual in the right job.
The Principle of the free flow of communication: To open & encourage upward, downward, formal as well as informal communication.
Principle of participation: To associate with employees at every level of decision-making.
The Principle of fair remuneration: Paying fair and equitable wages and salaries to talented employees.
Principle of an incentive: To review the performances of the employees and reward them accordingly.
The principle of the dignity of labor: To treat every employee with respect and dignity.
Principle of labor-management cooperation: To promote industrial relations and labor laws.
Principle of team spirit: To ensure cooperation & teamwork amongst the employees.
The Principle of contribution to national prosperity: To provide a higher work purpose to all the employees and to contribute to national prosperity and integrity.
I hope this proves to be informative. Kindly share your valuable views in the comment section below.