Work From Home (WFH) Options has opened up a new range of possibilities for businesses to restructure their work and other things. Coronavirus outbreak has made everybody sit back at home with their laptops or desktops and do their jobs. In this blog, we will discuss a few points about the advantages of work from home.
Some people find remote jobs amazing, while some are obsessed with them. As everything comes with a package of positive and negative aspects connected to it; so comes the Work From Home. These days, people prefer work from anywhere instead of in a corporate environment. Flexible work is the new future of the corporate world. The pandemic has made us realize that sitting back and working from home is anytime beneficial and sometimes, more fruitful.
Companies all over the world have been making their employees work from their homes. Prior to the COVID-19 pandemic, work from home was not that trending as it was granted only if an employee has some health/personal/other issues. In other words, Work From Home was an underrated culture that has now become a new normal and more people are understanding the benefits of work from home.
Everything is better in your pajamas!
Advantages of work from home or model have both advantages as well as disadvantages.
The opinions about this WFH Model would of course vary from person to person. There are two types of thoughts when it comes to the Work From Home model. Some people think that it would create difficulty in working; while some believe that the employees will be happier and more productive. Obviously, the opinion greatly depends on people's personalities. Everyone has their own comfort zone and way of working.
Recent studies have proved that the advantages of work from home are far greater. Working from home can increase productivity to another level and decrease a lot of stress. Research also suggests that companies encouraging and implementing a WFH Protocol can actually save money in the long run. This proves to be an added bonus on the employers' side.
Benefits of Work From Home Model
1] Agility And Flexibility
Work from anywhere concept enables more agility and flexibility in people's working arrangements. With employees no longer tied to their offices, they proved to be more willing to work flexibly. They can start an hour later in the morning and log off till late at night.
Work From Home Options indeed helps them meet certain business needs and deadlines. For those working in MNCs, it becomes easier to get in touch with co-workers sitting abroad.
Also Read: Rate of Unemployment During Lockdown (COVID-19) in India & Career Tips | RevampMind
2] No Office Politics
As they say, "You can't choose your family", the same thing applies to our co-workers too. We can be the best in friendship with everyone when we are working remotely. This way, we are able to maintain good relations with everyone in the team/organization.
Office Politics is born of gossip and unnecessary back bitching. Remote jobs save you from getting involved and focusing on your work. This makes a huge difference as sometimes, office politics lead to disasters.
3] No Stress of Commuting
In India, going to work is quite stressful as it takes a lot of time to commute between home and the office. Prior to the pandemic, people used to spend a lot of time traveling. Long commuting hours on a daily basis come with increased levels of anxiety and stress. We used to get stuck in traffic for hours leading to increased irritability and frustration.
Researches show that commuting 10 miles to work might invite health issues like Anxiety, Depression, High Blood Pressure, etc. Traveling for hours means no time-saving. These days, there is no travel involved which means we can save a lot of time. This allows us to focus on priorities other than work. These may include getting extra sleep, spending more time with family, working out, etc.
4] Improved Physical & Mental Health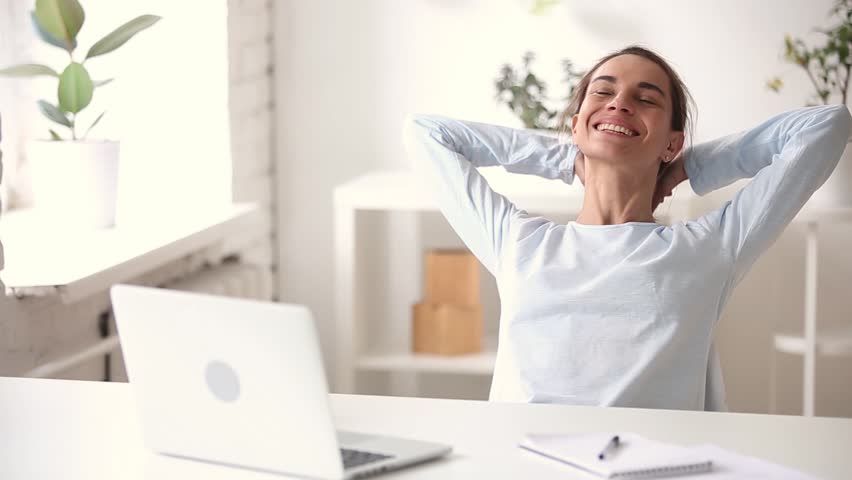 While working from home, we can customize our surroundings according to our personal needs. By doing this, we get comfortable with their pyjamas or any other outfits and take care of our physical and emotional needs. 
Also, we can set our boundaries for work hours, meetings, and projects so that we get time to relax and sit back. Working from home also reduces the risk of mental health issues. Sometimes, work pressure gives a bad impact on our mental health leads to Frustration, Depression, or Anxiety.
5] Less Sickness And Less Absence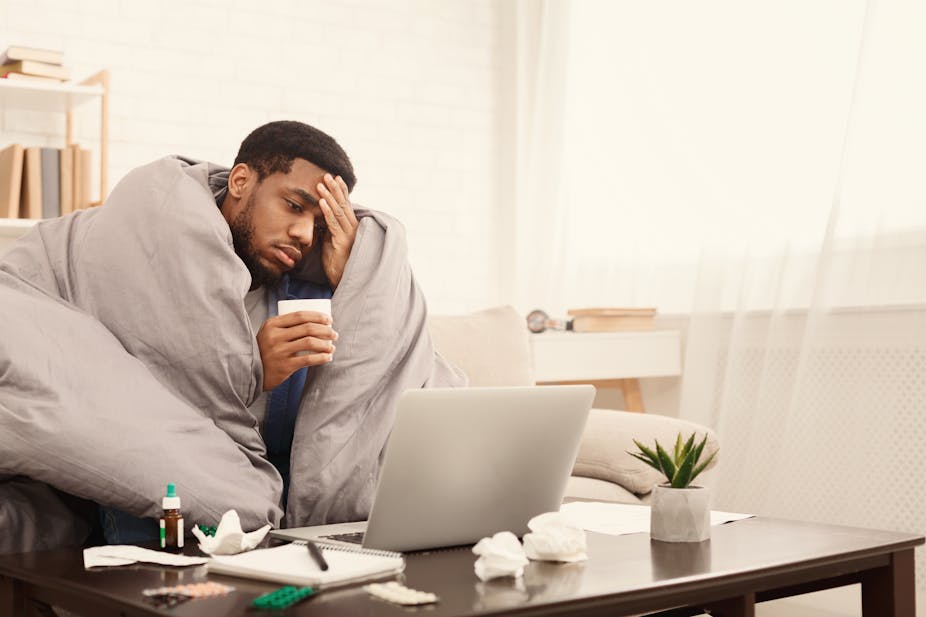 While working from home, people are more likely to feel happier and more energized. Therefore, there are fewer chances of falling sick as their immune system is prevented from a negative impact of burnout. Working in isolation means no contact with others; that prevents the spread of an infection.
Working from home feels like a break from the office without taking a break from work. Also, while working from home, people would feel more energized and will be able to spend more time with their family. Therefore, there would be no or less need to take a leave.
6] Improved Employee Retention
Working from home allows flexibility to work and can help meet all personal and professional needs. This is because there is an improved satisfaction level which allows people to stay with their current companies and increases employee retention.
In this case, the employers can trust the employees and vice-versa. When working becomes easy and there is flexibility, employees feel like sticking to their current jobs, and hence, they do not hunt for new ones.
You may also take interest to know the Disadvantages or Demerits Of Work From Home Model in 2021
Conclusion: A New Way Forward
Feel like a Boss. Work From Home!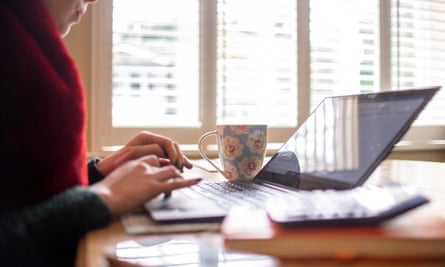 The pandemic has proved to be the catalyst for remote working. Indeed, the benefits of working from home have made a positive impact on so many things on a global scale. Therefore, it is good to adopt the work from a home model and build the best path forward.