Do you think you can get a job without HR's help? 99% of my lovely readers would agree with me and say NO. But the harsh truth is that hardly does an HR's work gets counted. The human resource department & human resource management is the most important part of organizations. We can surely say that HR is the backbone of any small or big company. I am proud to say that I work in the HR domain. In this article, we'll discuss the 4 C's of an effective HR Manager.
From strategic planning to the company's image or reputation, HR stands everywhere. Human Resource practitioners are the people who have well-rounded experience & expertise in providing a number of services to the employees of their organizations.
Duties & HR Functions
Being an HR professional, I feel that the job of HR is the most thankless one. The efficiencies of HR people are often neglected. It would not be wrong if I say that an HR is the unofficial psychologist, event planner, peacemaker, lawyer, and teacher. There are ample responsibilities that HR professionals have to handle in their job.
From recruiting new people to firing the misfits, there is a lot to handle, Rangoli Making is not just what we HRs do. But, we often hear people saying that "What the hell do HRs do yaar!". Sometimes it hurts, but we know how to live with it. I am listing below a few drops out of the ocean of responsibilities that an HR has to handle:
Recruitment & selection
Salary creation
Employee onboarding
Induction programs
Payroll management
Welfare
Well-being management
Compensation & benefits
Appraisal cycle
Performance management
Training programs
Skill development of the employees
Employee Satisfaction
Legal matters & Statutory compliance
Maintaining work atmosphere
Grievance Handling (resolving internal conflicts of the employees)
Developing public relations
and many more..
Training and skill development of new or old employees in a company is also managed by the HR manager. They also keep in mind employee satisfaction as well manage the new recruitment. It includes the whole hiring process in the company as well. Maintaining the company's legal matters, including the tax payment and company banking-related work is also managed by an HR manager.
Human Resource Management
Human resource management (HRM) is the method of recruiting, hiring and managing an organization's employees. HRM can be simply referred to as human resources or HR.
Also read- Importance of Time Management: Definition, Advantages & Disadvantages
4 C's Of An Effective HR Manager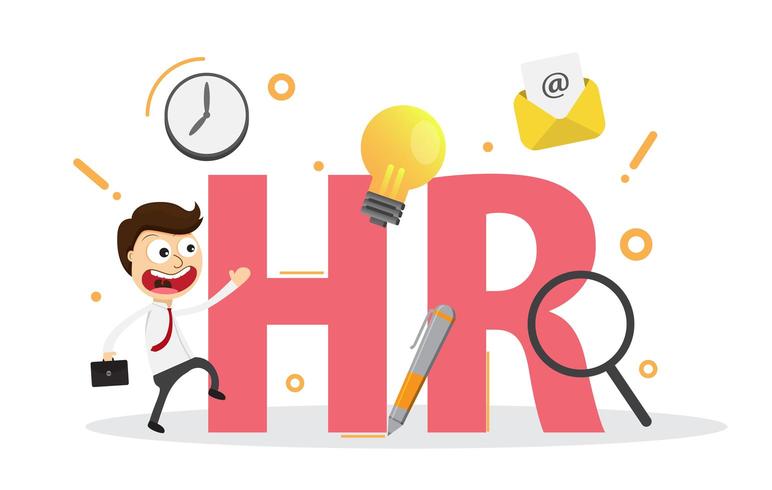 Effectiveness is the key to HR work. One has to be prompt, effective, and efficient at the same time. To evaluate the effectiveness of the HR Manager process within an organization, we look into and work with an eye of 4 Cs. There could be many Cs to an effective HR Manager.
To frame an example, these Cs could be commitment, continuity, congruence, competence, cost-effectiveness, controlling, collaboration, creativity, etc. Here, we are going to discuss 4 of them. Let's read about the same.
Compassion
What is Compassion? Compassion is something that motivates people to go out of their way to help people mentally, emotionally, or physically. Such are the HR people. they often go out of their way to handle employee problems or challenges. HRs are the caretakers, they have a zeal to take care of the employees in every possible way.
It revolves around hiring the right employees and taking care of them throughout their employment. Compassion is also the basis to provide adequate benefits, creating a happy & safe work environment, and ensuring that all the employees' work needs are being taken care of. It would not be wrong if I say that care and compassion are important but often underrated skills of HR professionals.
Communication
Not every person is a good communicator, but the HR people are indeed blessed with the art of communicating. Some professionals working in offices find themselves aloof when they are not good communicators. HR professionals are the ones who improve and nurture them with effective communication.
Irrespective of how articulate a leader might be, they are at risk if they do not communicate effectively. But yes, oversharing is also dangerous at times. One must know how and when to communicate. Great leaders always create an environment wherein communication would matter and is anticipated & appreciated. HRs communicate well and motivate others to come forward and motivate.
Consistency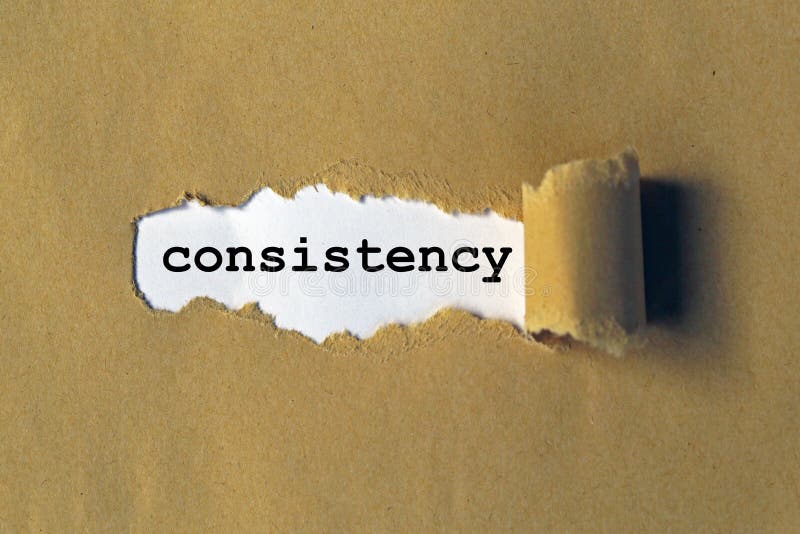 A good leader is one who is consistent and makes his/her team consistent too. Consistency is one of the greatest strengths that a leader can bring to the organization. When the team is consistent, they tend to build great relationships of trust, integrity, and commitment. Consistent leaders can always be relied on and this is what matters the most. It comes from intentional & organizational behavior.
HR Managers are the leaders who stay consistent throughout their tenure, performance, decision-making, etc. Hence, another C out of the 4 C's of an effective HR Manager comes out to be Consistency. HR is a person who acts as a mediator between the employees and the management. When managing people, exceptions naturally occur due to countless circumstances. But this cannot stop the HR people from performing.
Coaching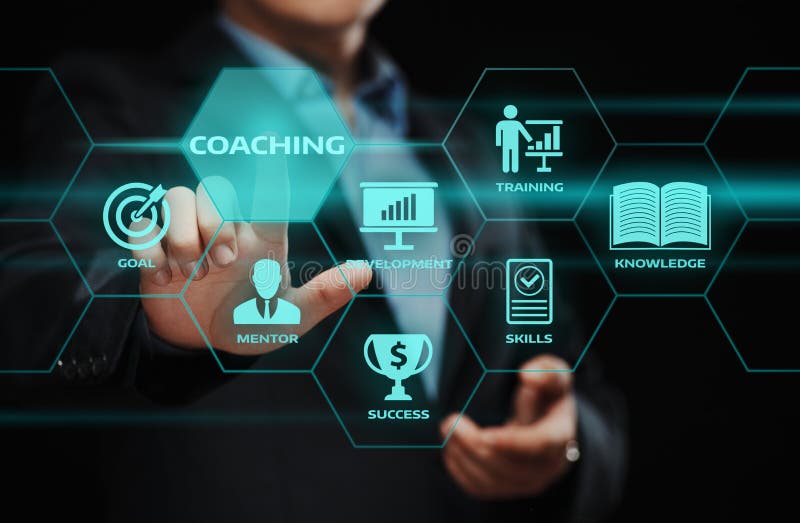 Being a coach or a mentor is indeed a philosophy. Those who are professionally informative and supportive are good mentors. Coaching is a two-way conversation. It is a process of receiving information and looking for people to provide critical feedback. These two-way conversations build peer engagement & faith. It also creates professional relationships that strengthen teamwork and amplify team goals.
Coaching is all about balancing the needs, encouraging, and delivering appropriate feedback. It also demands confidentiality and sharing the right information at the right time. The best coach is the one who engages oneself at all times, not just as a convenience, but a necessity.
Also read:- Job Search Tips & Strategies For 2021
Final Thoughts On 4 C's Of An Effective HR Manager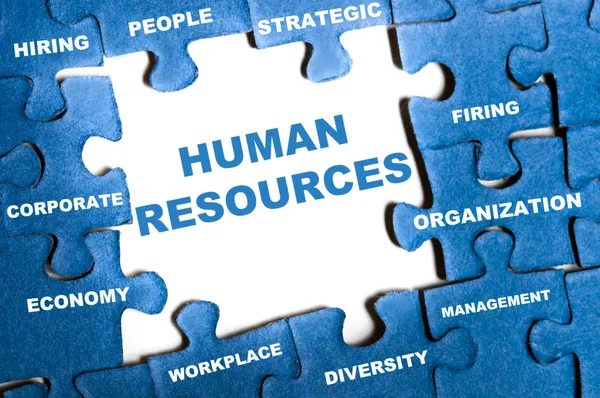 A proper balance among the 4 C's of an HR Manager is important. We have to strike a balance between all these. Dealing with coaching at an extreme level and not being competent or compassionate would also not work.
Similarly, being the most consistent and not taking care of coaching could also result in failure. Hence, it becomes important to invest all the C's in the required proportion at all times. When the right balance is maintained & achieved, employees naturally experience efficiency, effectiveness, and satisfaction at work.
You Can't Spell HERO Without HR!